Affiliate Disclosure: This post may contain some affiliate links, which means when you click, I get a small percentage of the purchase at no extra cost to you. This allows me to keep this website running, so feel free to click away! You can read my entire Affiliate Disclosure here.
According to the Indonesian tourism minister, Bali will be reopening for international tourism in October. But only if you are from Russia, the United States, Germany, or England.
On Monday, September 27th, the Vice Governor of Bali said "We have selected multiple countries such as Russia, America, Germany, and England to start implementing the travel bubble program based on their length of stay in Bali. And visitors from those countries usually spend around 2 weeks on the island."
Who Is Allowed To Enter Bali Now?
The following people are the only people who are currently eligible to enter Indonesia:
Indonesian citizens
Foreigner with a valid visa
Crew members
Foreigners for health or humanitairan purposes
These people are required to undergo a mandatory 8-day quarantine at their own expense in designated facilities.
They are also required to take two PCR tests during their quarantine period. One is on the first day and the second one is on the seventh day.
Preparing to Reopen Bali to Tourists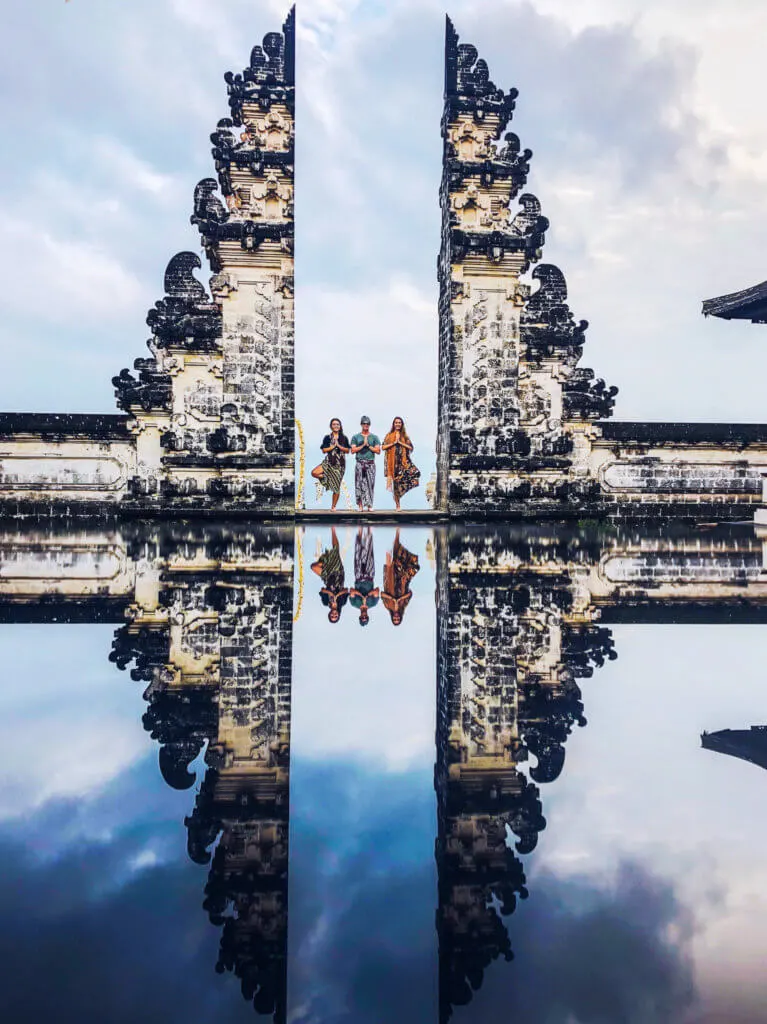 The Vice Governor cites Bali's high vaccination rate as to why they are opening. "According to the recent data, around 97% of Bali residents have received their first dose of the COVID-19 vaccine and 75% of people have completed the second dose. The vaccination program is expected to finish at the beginning of October."
Bali is anticipating opening the borders by preparing over 60 hospitals to receive potential Covid-19 patients on the island. 25 labs around the island will be able to conduct about 4,000 PCR tests per day.
Indonesian Entry Requirements
To enter Indonesia, all travelers will be required to show the following:
Proof of COVID-19 vaccination. Vaccinations that are accepted for travel are Pfizer, Moderna, Sinovac, AstraZeneca, Sinopharm and Johnson & Johnson.
All travelers are also required to show a negative PCR test that was taken within 72 hours of their departure time.
Barcode from their Indonesia Health Alert Certificate (e-HAC).
To get the e-HAC, download the app "Peduli Lindungi" app in the Apple Store or Google Play, and complete the e-HAC before traveling.
Families traveling together only need to create one account.
The Best Resources For Traveling to Indonesia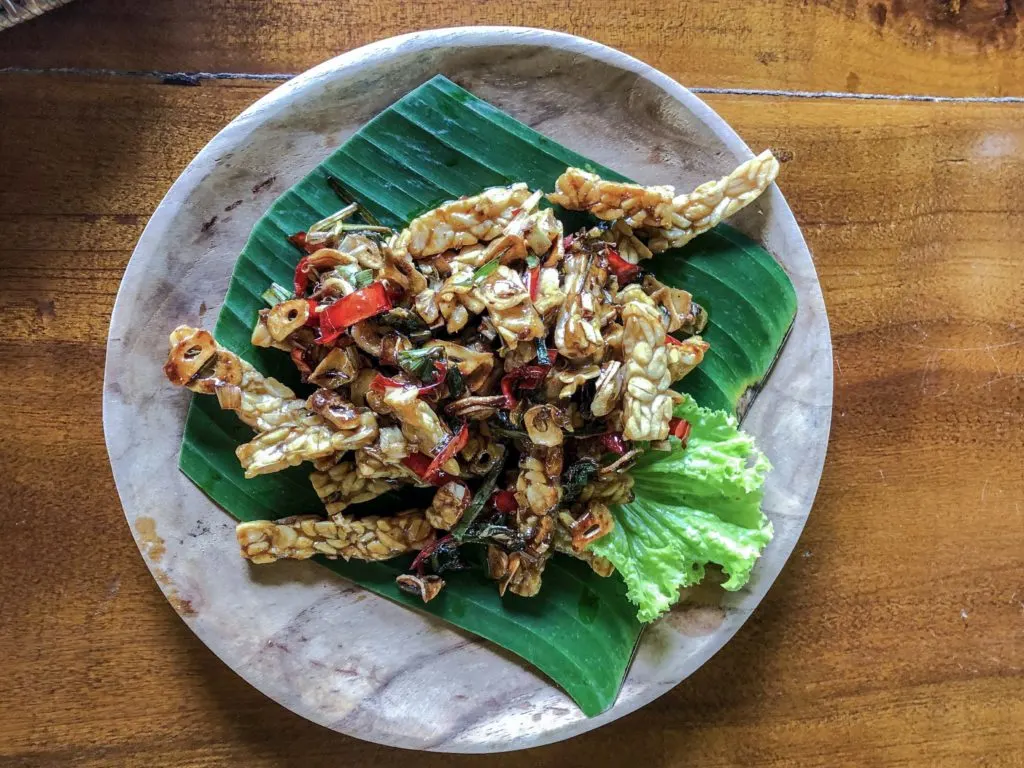 Do you plan on traveling to Bali once the borders open? You might be interested in these posts!
Read Next: