Affiliate Disclosure: This post may contain some affiliate links, which means when you click, I get a small percentage of the purchase at no extra cost to you. This allows me to keep this website running, so feel free to click away! You can read my entire Affiliate Disclosure here.
The days of struggling to find clean beauty products at major retail stores are over. Due to increased demand for clean beauty products, many major beauty stores have started selling them in recent years. Sephora is one of those retailers, who has an entire section of products that are made without toxic ingredients like parabens, sulfates, phthalates, and more!
Without further ado, here are the top 7 bestselling vegan and cruelty-free foundations at Sephora.
Top 7 Bestselling Vegan and Cruelty-Free Foundations at Sephora

ILIA Super Serum Skin Tint SPF 40 Foundation
KOSAS Tinted Face Oil Foundation
KOSAS Tinted Face Oil Foundation is a light coverage liquid foundation that is made with jojoba seed oil, avocado oil, and red raspberry seed oil. There are 16 shades that can be worn across 48 skin tones.
ILIA True Skin Serum Foundation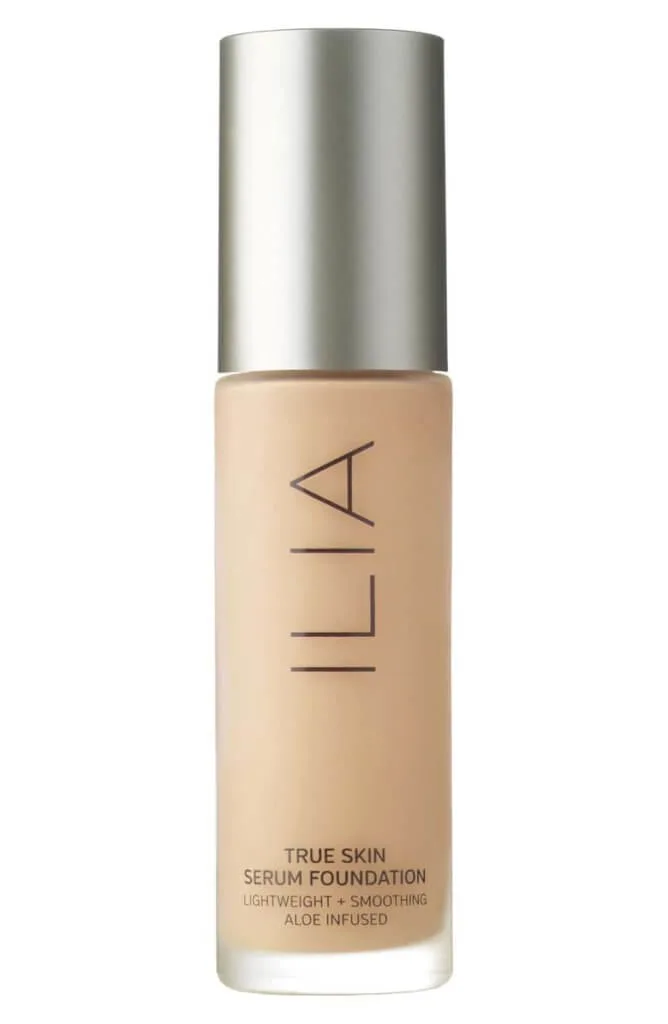 SUPERGOOP! CC Cream Daily Correct Broad Spectrum SPF 35 Sunscreen
SUPERGOOP! CC Cream is perfect if you want to simplify your morning routine. It has more coverage than a tinted moisturizer, and it could replace a daily foundation. It gives your skin a beautiful, natural glow.
BITE BEAUTY Changemaker Supercharged Micellar Foundation
MILK MAKEUP Sunshine Skin Tint SPF 30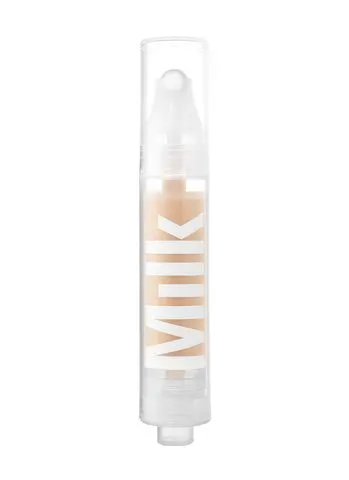 MILK MAKEUP Sunshine Skin Tint SPF 30 is different from the foundation that you are most-likely used to because the applicator is a rollerball. It is a light foundation, but it is buildable for a natural looking coverage. Also, SPF is always a bonus!
The MILK MAKEUP Cooling Water is recommended to use as a primer.
TARTE Sea Water Foundation Broad Spectrum SPF 15
Tarte Sea Water Foundation is a medium coverage liquid foundation for people with normal and dry skin. It is a water foundation which means that it helps reduce the appearance of fine lines and wrinkles with antioxidant-rich marine plant extracts.
Related Posts