Affiliate Disclosure: This post may contain some affiliate links, which means when you click, I get a small percentage of the purchase at no extra cost to you. This allows me to keep this website running, so feel free to click away! You can read my entire Affiliate Disclosure here.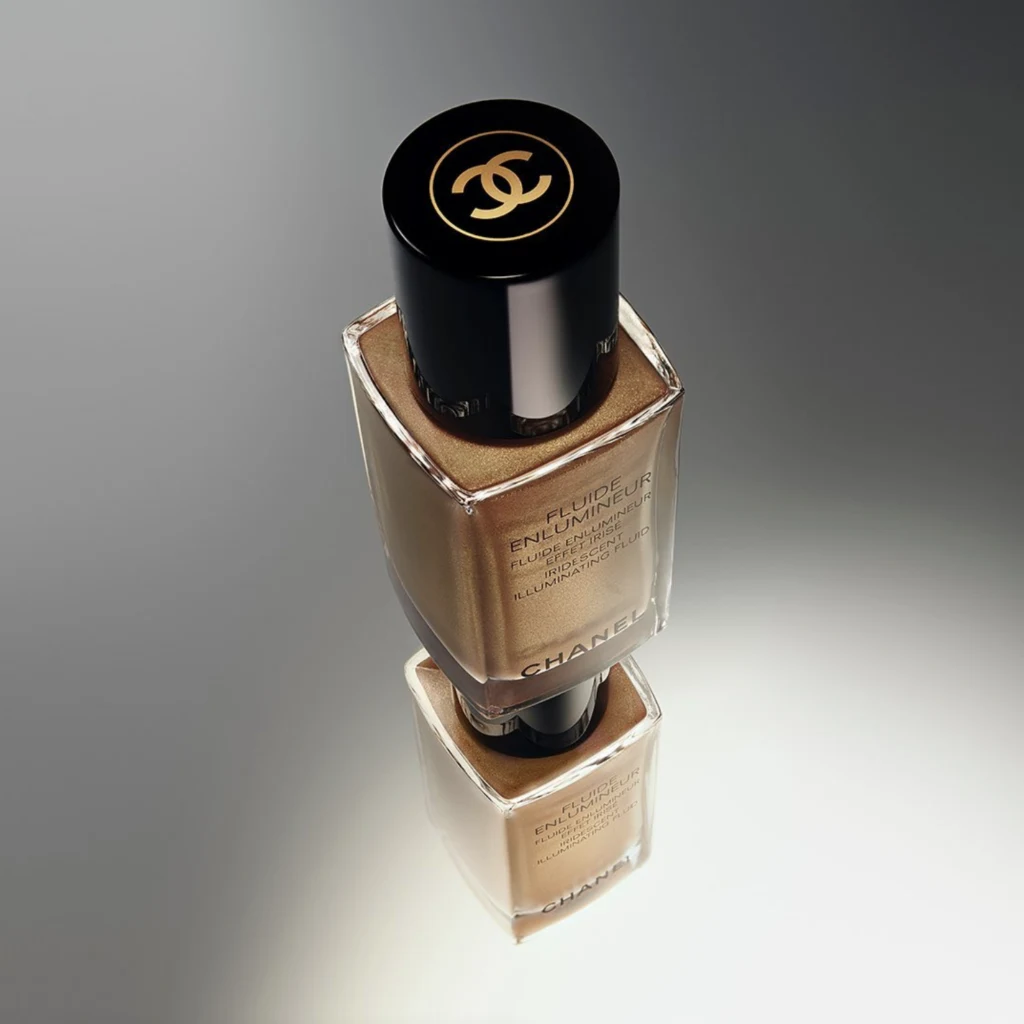 Is Chanel Cruelty-Free?
Chanel is NOT cruelty-free.
Is Chanel Vegan?
Chanel might have some vegan products, but I don't consider any of their products vegan since they test on animals.
Is Chanel PETA Certified?
No, Chanel is not PETA Certified.
Is Chanel Leaping Bunny Certified?
No, Chanel is not Leaping Bunny Certified.
Is Chanel Owned By A Parent Company That Tests On Animals?
Chanel does not have a parent company.
Animal Testing in China
Animal Testing is required by law in China for all foreign cosmetics companies. All American and European cosmetic brands that are sold in China must undergo animal testing.
Any brand that chooses to sell its products in China cannot be considered cruelty-free. Even products that can bypass mandatory tests may still be pulled from the shelves by Chinese authorities to be tested on animals.
This does NOT include products that are made in China, only if they are sold in China.
The only way to know if a brand sells products in China is to ask them directly. Make sure to note that Hong Kong is not included in this policy, and neither are products only sold online to Chinese consumers.
Is Chanel Sold in Mainland China?
Yes, Chanel is sold in mainland China.
They admitted that they sell in mainland China in their email to me, and you can see that they sell in stores in China from their store locator.
Cruelty-Free and Vegan Alterntives to Chanel
Charlotte Tilbury

Charlotte Tilbury created her cruelty-free brand after over 20 years as a makeup artist. It is now an award-winning makeup and skincare brand. Although not all of Charlotte Tilbury's products are vegan, they have a vegan makeup page that you can check out here.
Cover FX

Cover FX is a cruelty-free and vegan brand was founded on the belief that people can have both clean ingredients and high performance in one brand.
Milk Makeup

Milk Makeup is a vegan and cruelty-free brand that designs products for easy one-handed application (no brushes required) so you can look great without spending the entire morning in the bathroom. They're good for us, too—all products are paraben-free with a focus on good-for-you ingredients like hydrating oils and vegetable butters.
Urban Decay

Urban Decay is a cruelty-free and vegan brand that was born in Southern California in 1996 to disrupt the industry's sea of pink-dominated counters.
Shop the full list of 100% vegan and cruelty-free brands.
Email to the Company
Before classifying any brand as cruelty-free and vegan, I send them an email with the following questions:
Are your products vegan? If only some are vegan, which ones?
Are any of your products or ingredients tested on animals?
Do you have a Leaping Bunny or PETA certification?
Do your suppliers or any third parties test animals on your behalf?
Does your company sell products in mainland China (except Hong Kong)?
Are you owned by a parent company that tests on animals?
Here is how Chanel responded:
Thank you for contacting CHANEL Customer Care. We appreciate your patience while we reviewed your request.
Further to your inquiry, some of our products may contain ingredients of animal origin, such as beeswax for instance. Please let us know the exact names of the products you are interested in and we will be happy to enquire whether they contain any of those ingredients.
CHANEL fully complies with the Cosmetic European Union's regulations which, as you know, only authorizes alternative methods to test cosmetic products and their ingredients.
Our products are distributed in Mainland China. As a member of several industry associations, in particular Cosmetics Europe and the European Chamber of Commerce in China, CHANEL regularly takes part in providing information to the Chinese authorities to bring about a change in their position on this issue and adopt a similar approach to that of the European Union.
Should you require any additional assistance please kindly reply to this email, or contact us by calling 800.550.0005 to speak with a CHANEL Customer Care Advisor.
Read Next: